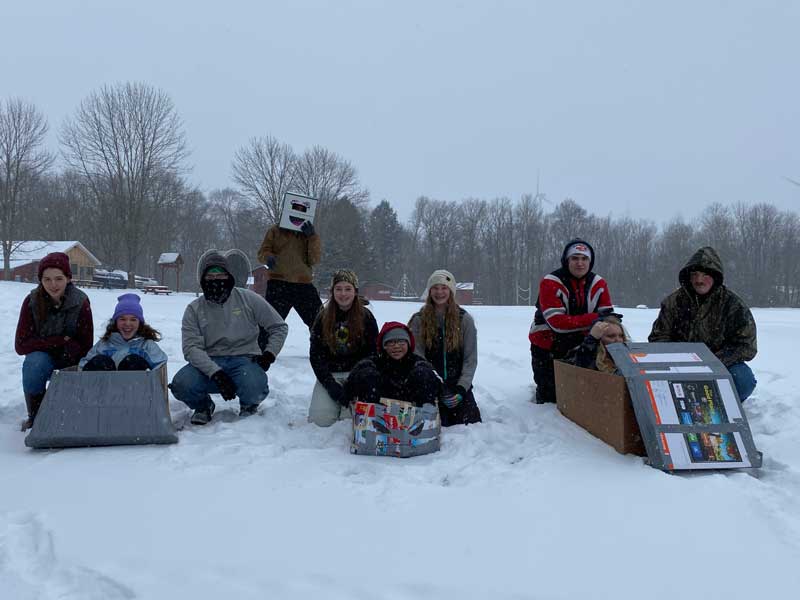 Polar Vortex Teen Retreat
(ages 12-17) – Jan 12-14, 2024
Deep Freeze
(ages 8-12) – Feb 16-18. 2024
Consider filling out a Camper Health form and the Health and Media Waver before filling out the application. There will be an opportunity to upload it during the application process or it can be mailed in separately.
What to Bring to Winter Camp:
Bible, notebook & pen if you want, Snow clothes (with name clearly labeled), extra socks, toiletries (there is a shower available, but most campers shower Friday before coming and again when they get home Sunday), sled if you would like (with name on it), bag for wet clothes. Please do not bring food/snacks to keep in the cabin.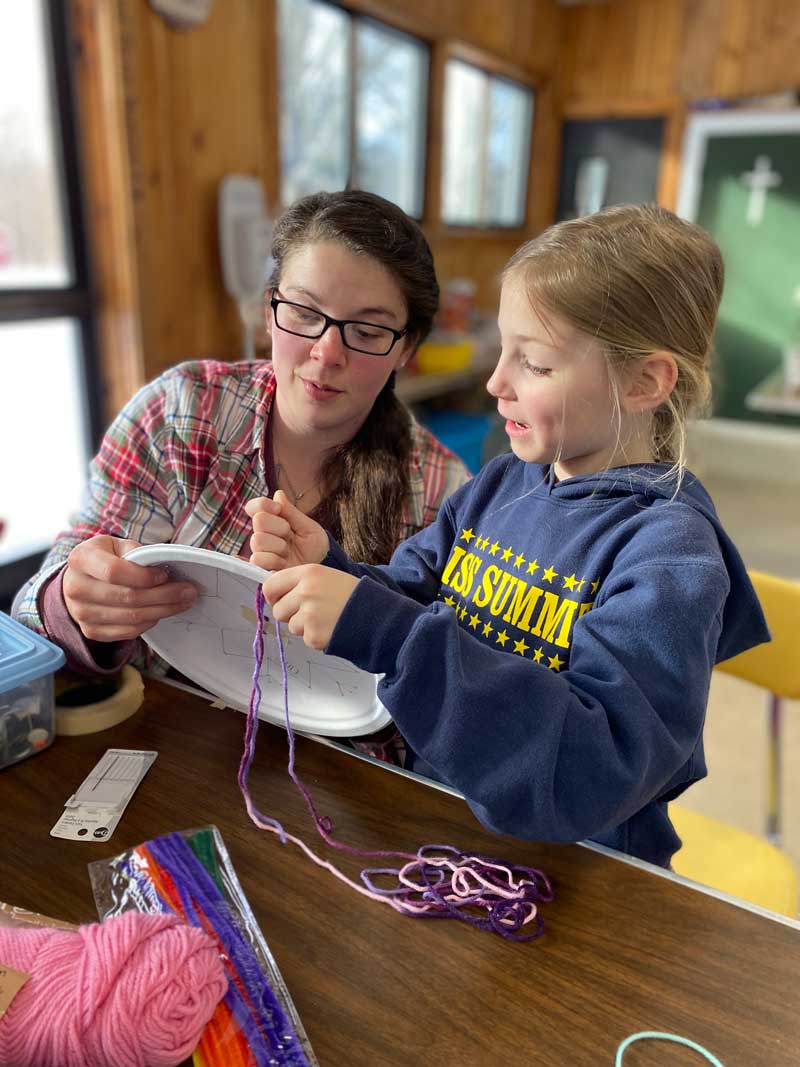 BaTL Program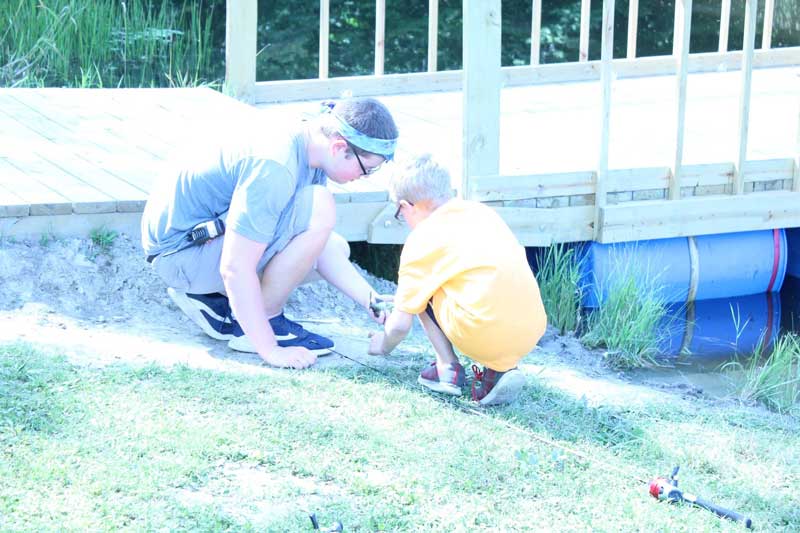 BaTL Program
If you are 14-16 years old and looking for a way to serve this summer while having fun, look into our Be a Teen Leader (BaTL) program. It's a great way to spend the summer, serving God and growing both personally and spiritually.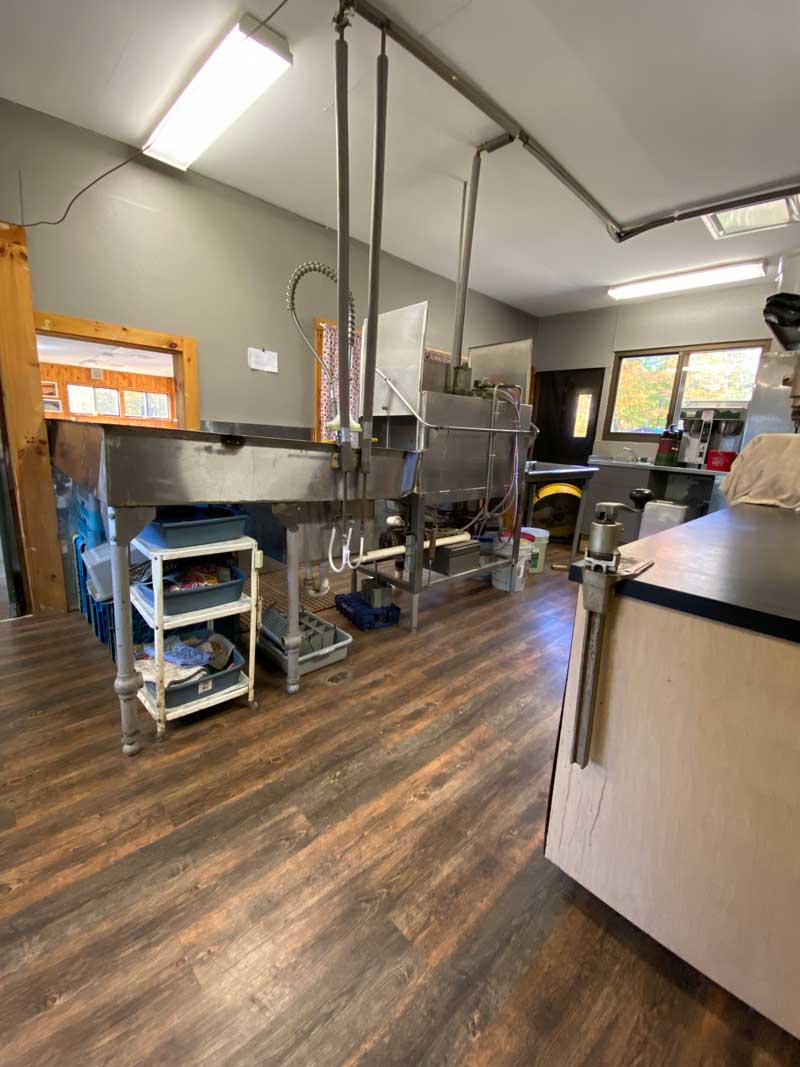 Serving on Staff
Serving on Staff
If you are 16 or older, consider serving on our staff. We don't pay much, but there are other rewards (Matthew 6:19-21). Every year we need counselors, nurses, kitchen help, maintenance people and more…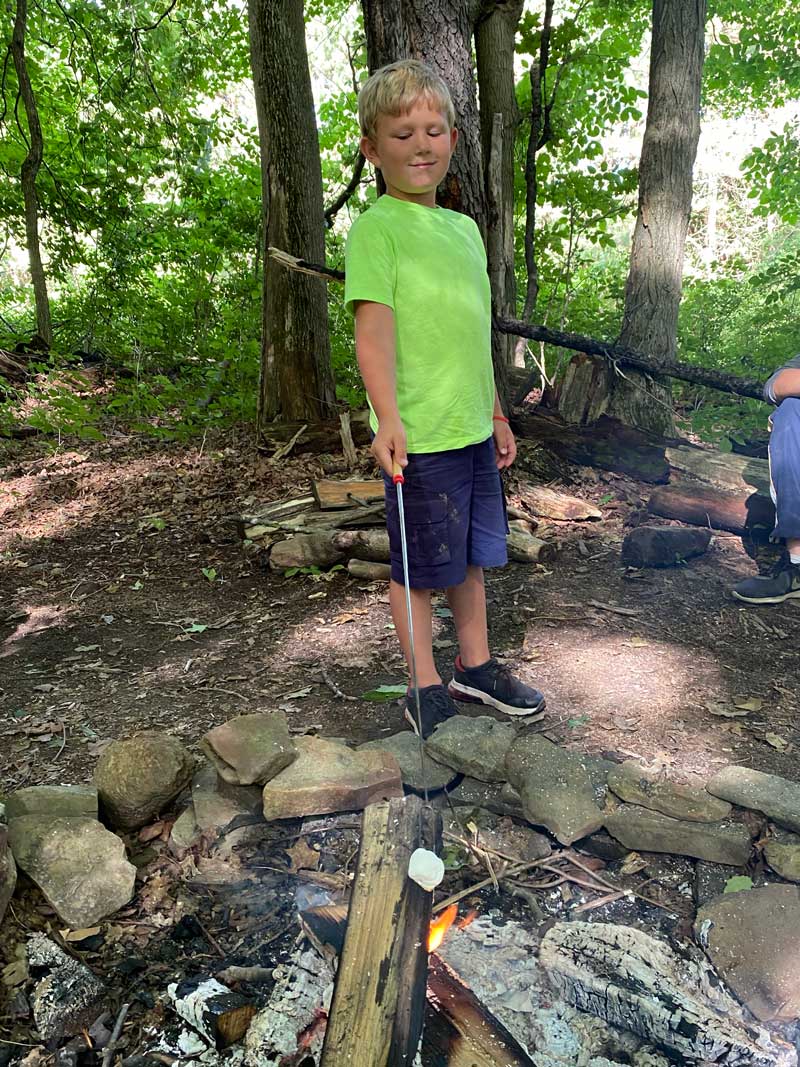 Support Ministry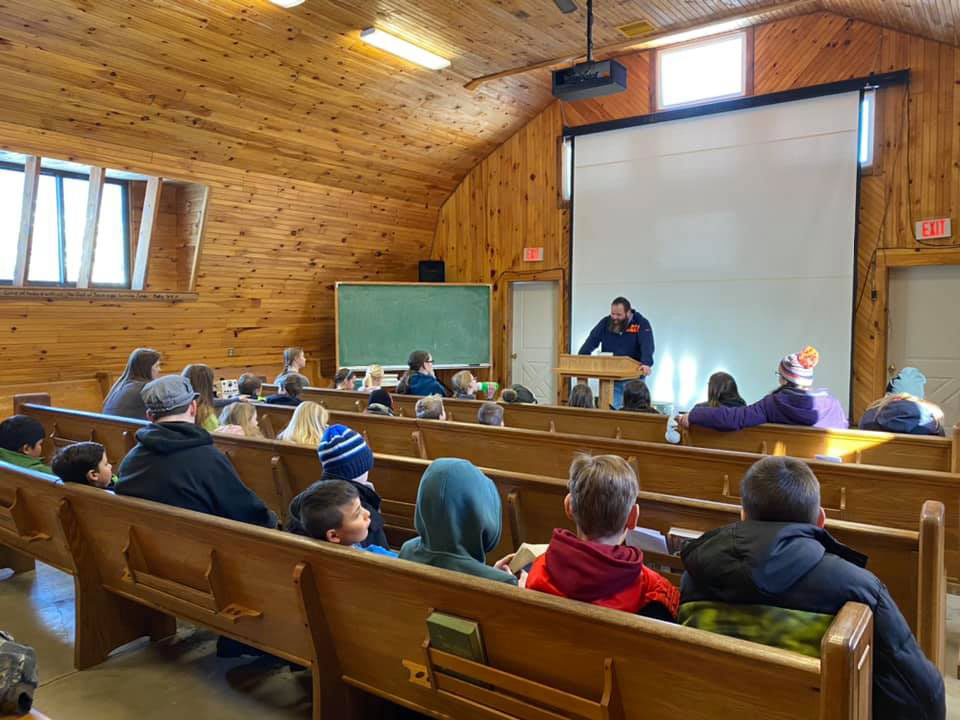 Support Ministry
If you don't fit any of these categories, but want to support the ministry at Bliss Summit, consider paying for a camper to come to camp or supporting the camp in some other way.