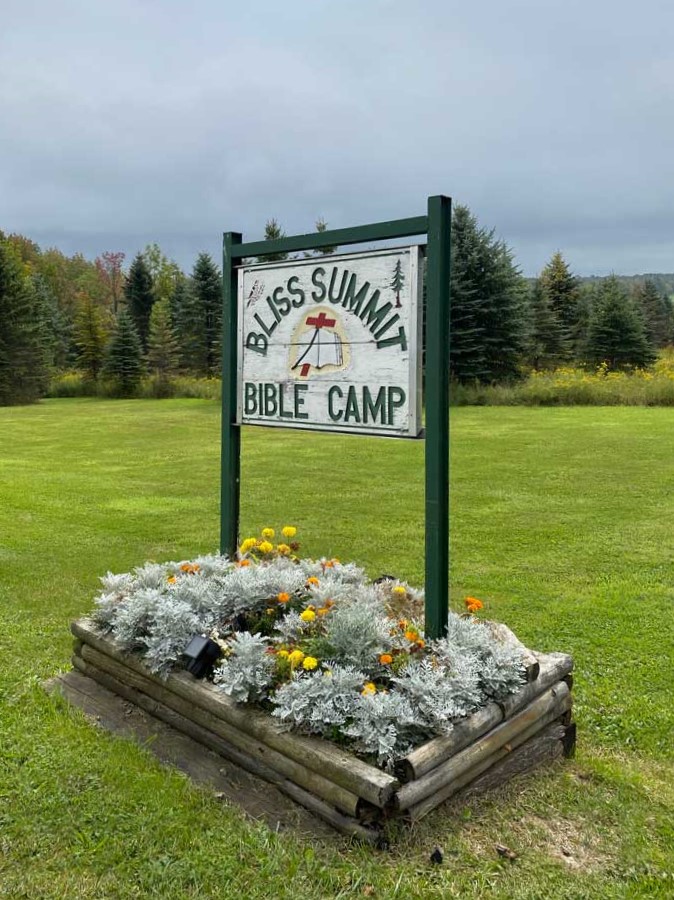 Welcome to Bliss Summit Bible Camp
Bliss Summit is a non-denominational Christian camp and retreat facility conveniently located in the heart of Wyoming County, NY. We are passionate about sharing the gospel with each camper we meet and helping them grow in their Christian walk. Our staff and volunteers use Scripture, relationships, and creative programming to guide children and young adults along their spiritual journey.
What's new at Bliss?
Click on each event for more details.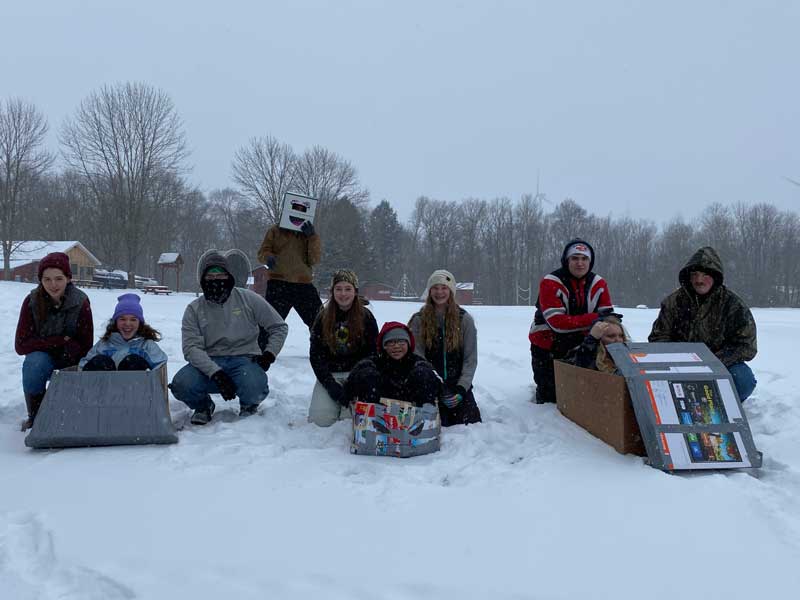 Ages 12-17 | January 12-14, 2024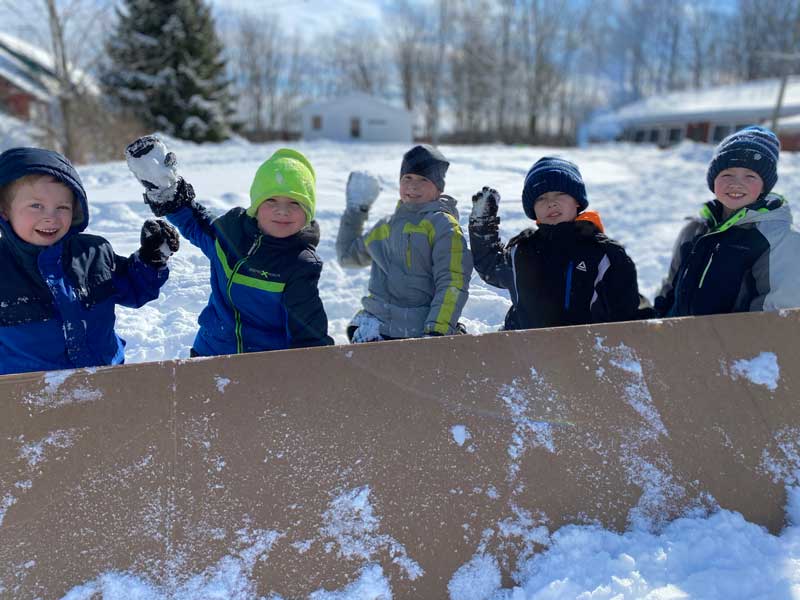 Ages 8-12 | February 16-18, 2024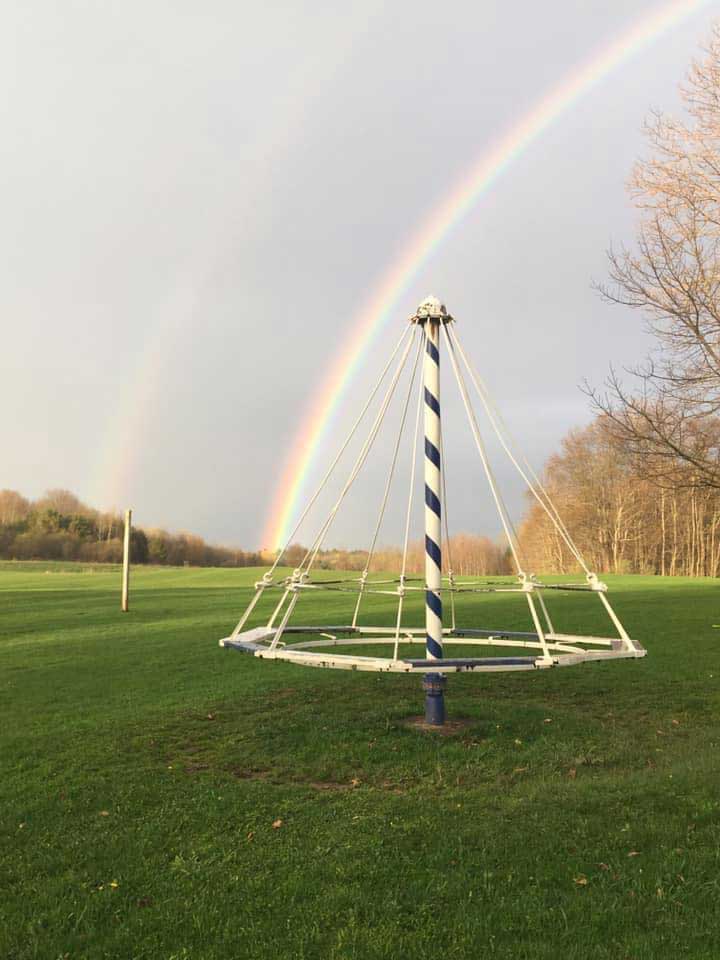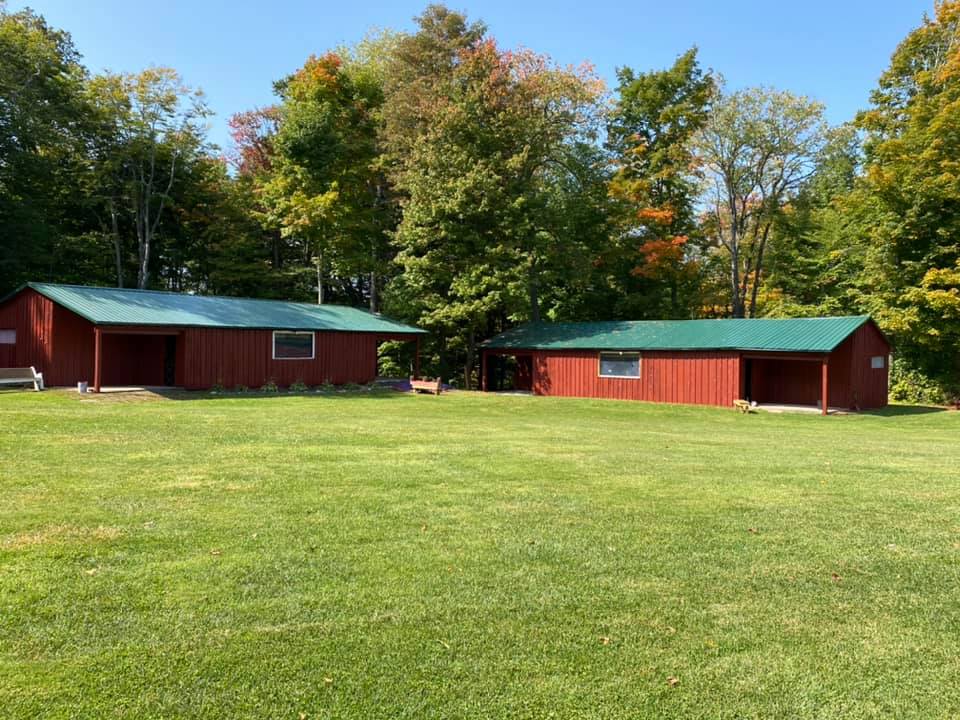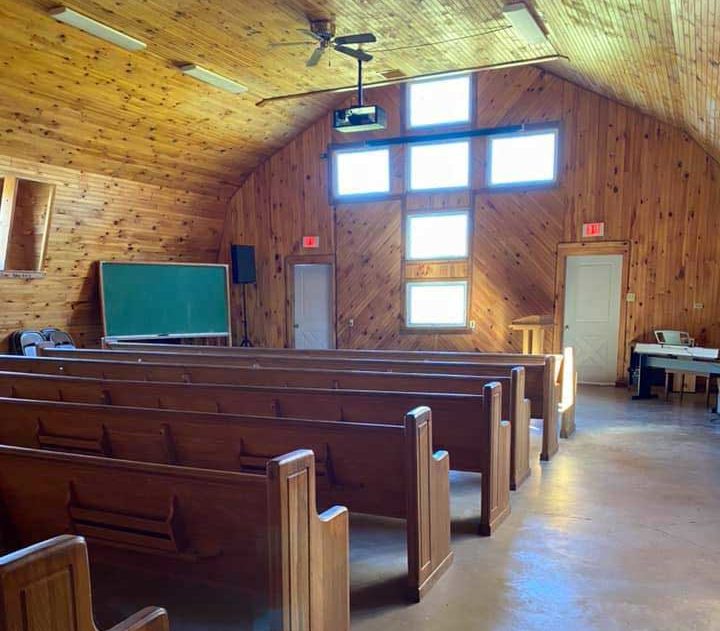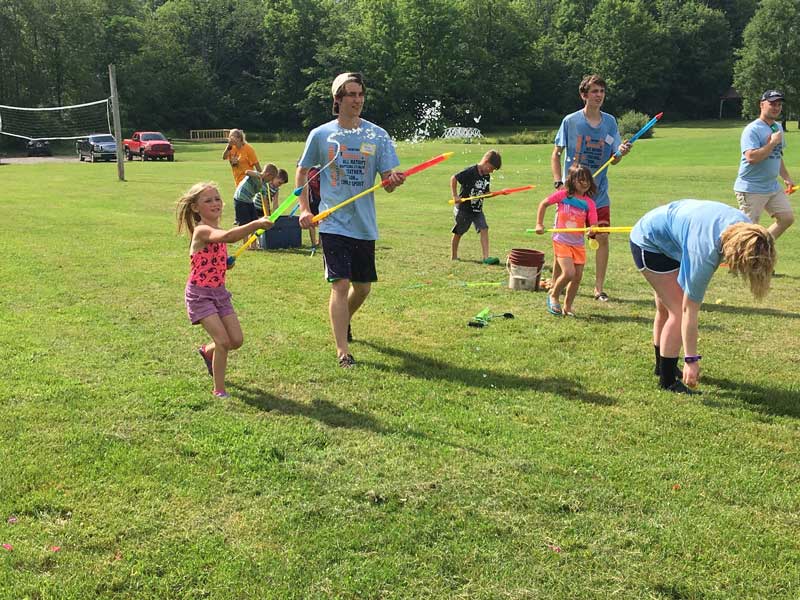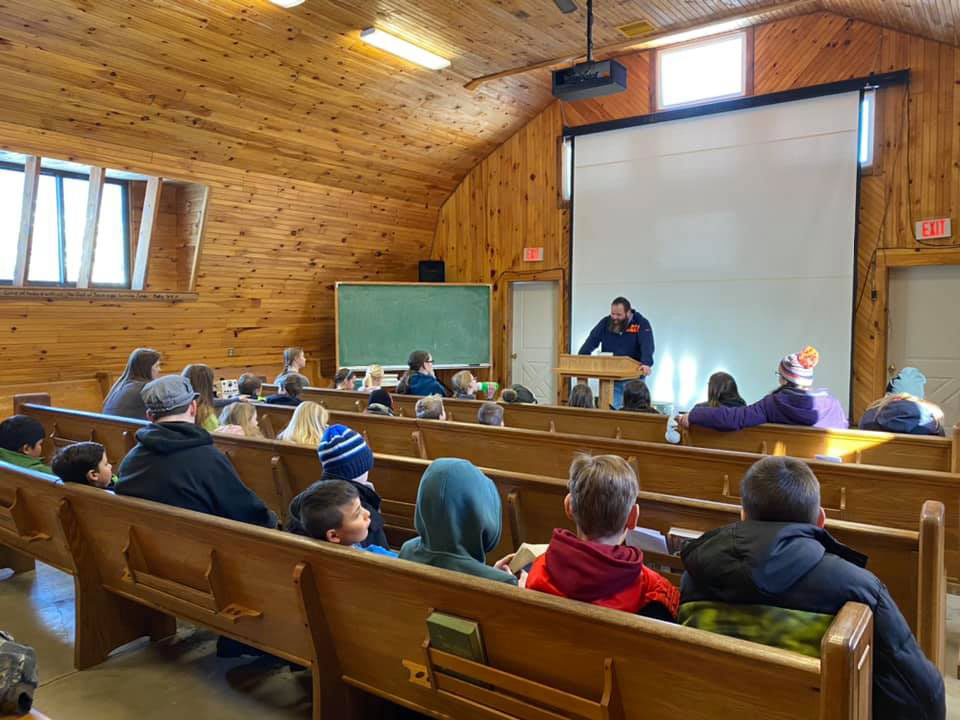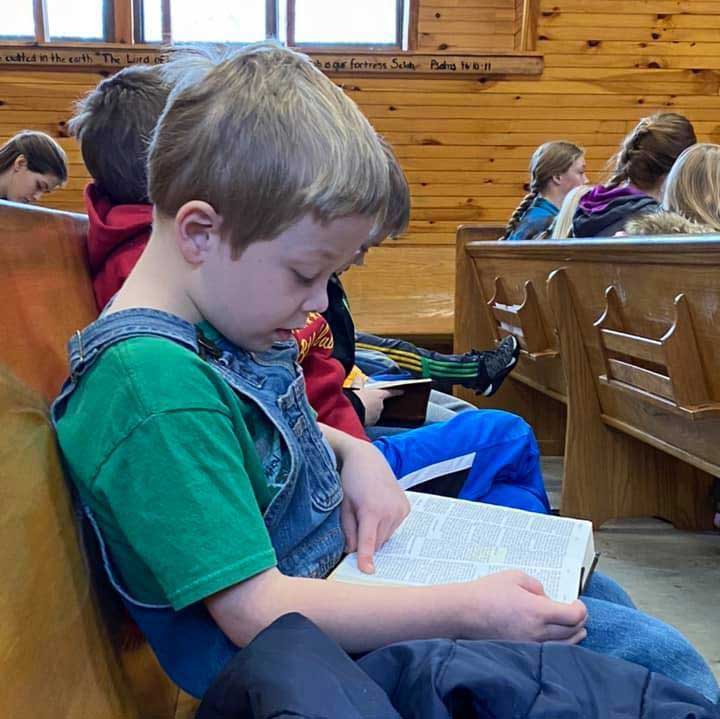 Highly recommended! All four of my children attended Bliss-Summit for many summers. Now I have a granddaughter who is going to go this summer. I am excited for her.
My time spent at this camp as both a camper and a volunteer was an invaluable part of my life. Exceptionally friendly staff, a multitude of activities, and the secluded nature of the area lend themselves to truly life changing experiences.
My son, being a first timer had a blast!! He had so much fun that he can't wait till he can go to summer camp this summer.