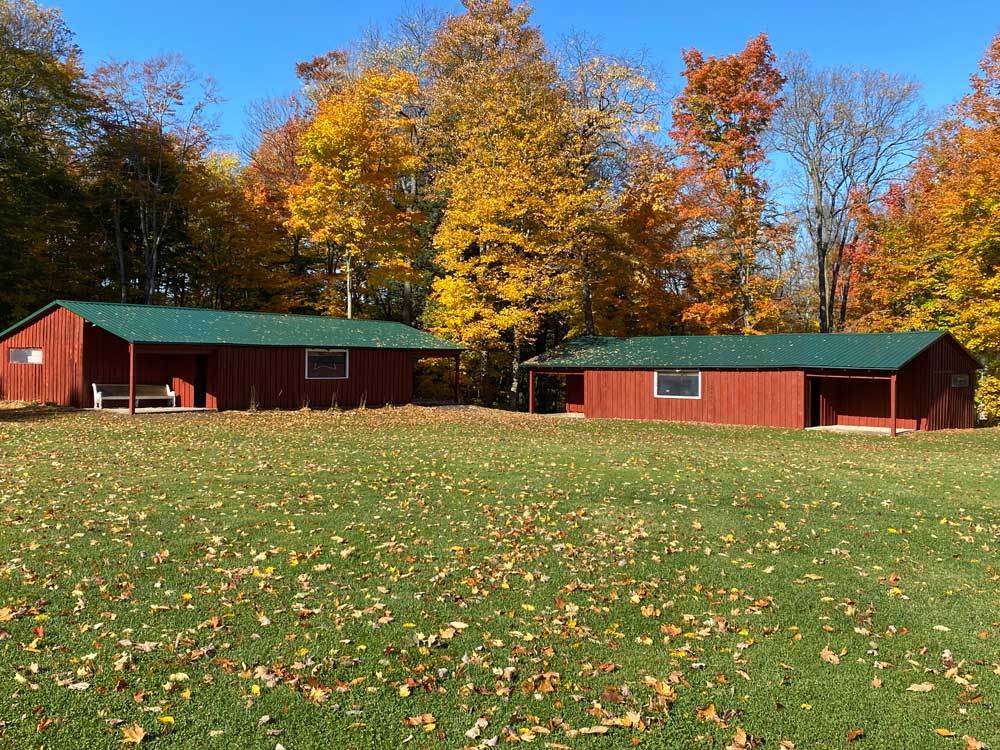 Bliss Harvest Festival
2-6pm, October 15th
Join us for an afternoon of fall family fun!  You can expect fall-themed carnival games, a basket raffle, campfire with s'mores, pumpkin painting, yard games, and more!
This is a FREE event, but we will be selling tickets for the basket raffle, and there will be a box for donations if you feel led to help cover the cost.
Are you able to help with donations?  We're looking for baskets or items for our raffle, crockpots of soup, and individually wrapped fun size candy for prizes.  Contact Apryl if you are interested in supporting camp in this way; you can reach out to 585-322-9975 or director@blisssummit.com for more information. 
Summer Camp 
Bliss Summit Bible Camp
Welcome to Bliss Summit Bible Camp
Bliss Summit is a non-denominational Christian Camp and retreat facility conveniently located in the heart of Wyoming County, NY. We are passionate about sharing the gospel with each camper we meet and to help them have growth in their Christian walk. Our mission is three-fold: Evangelism, Growth, and Service. All of our staff and volunteers will use Scripture, relationships, and creative programming to guide children and young adults along their spiritual journey. We also open the camp for groups to host their own retreat when the camp is not in use.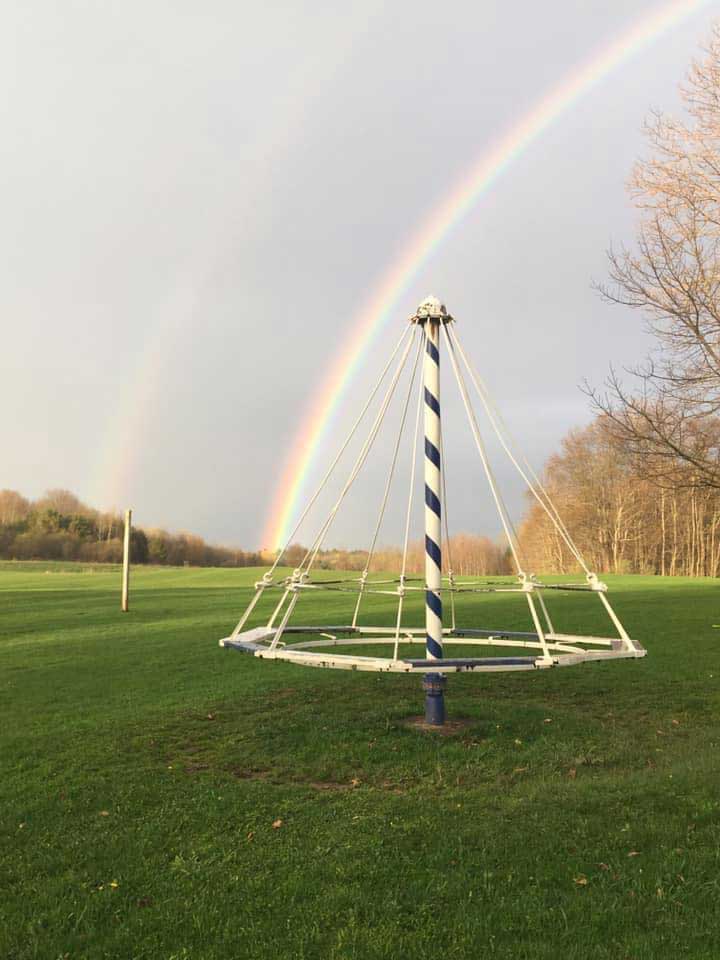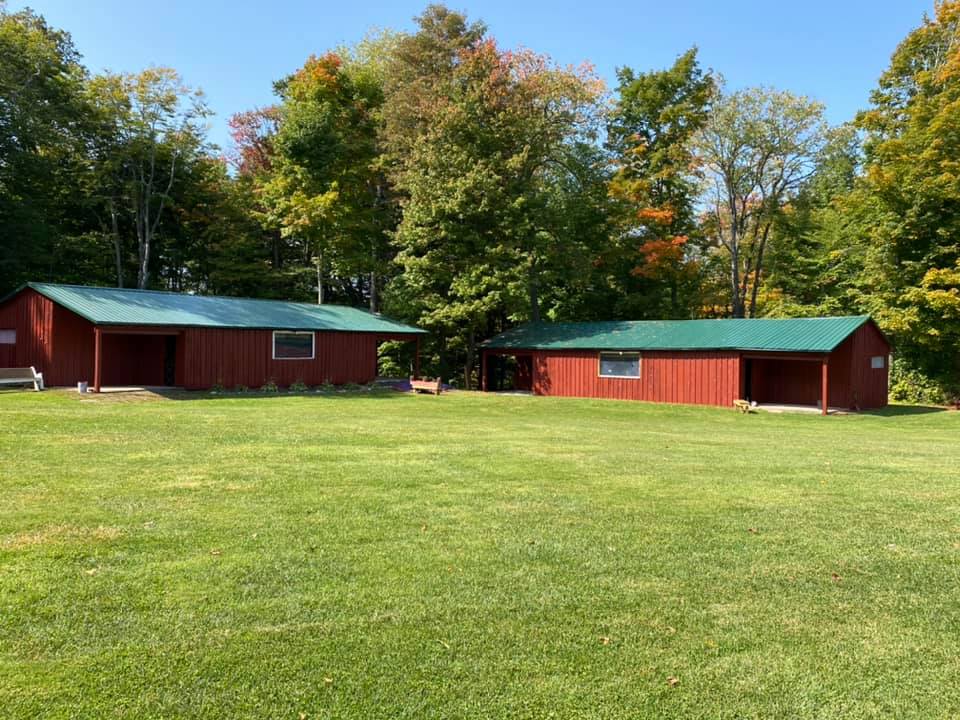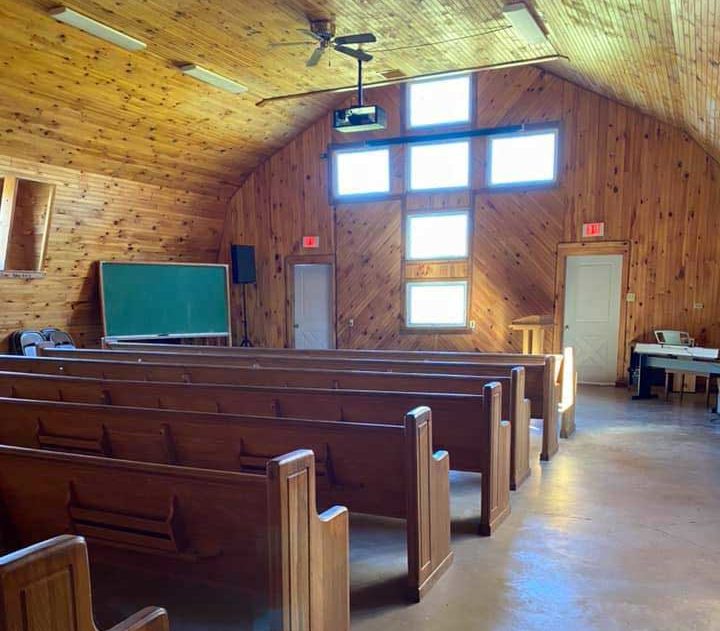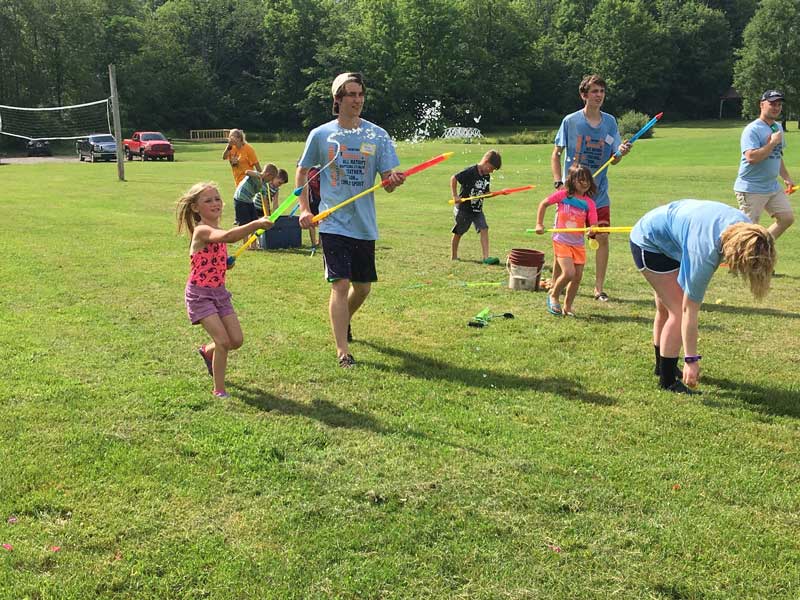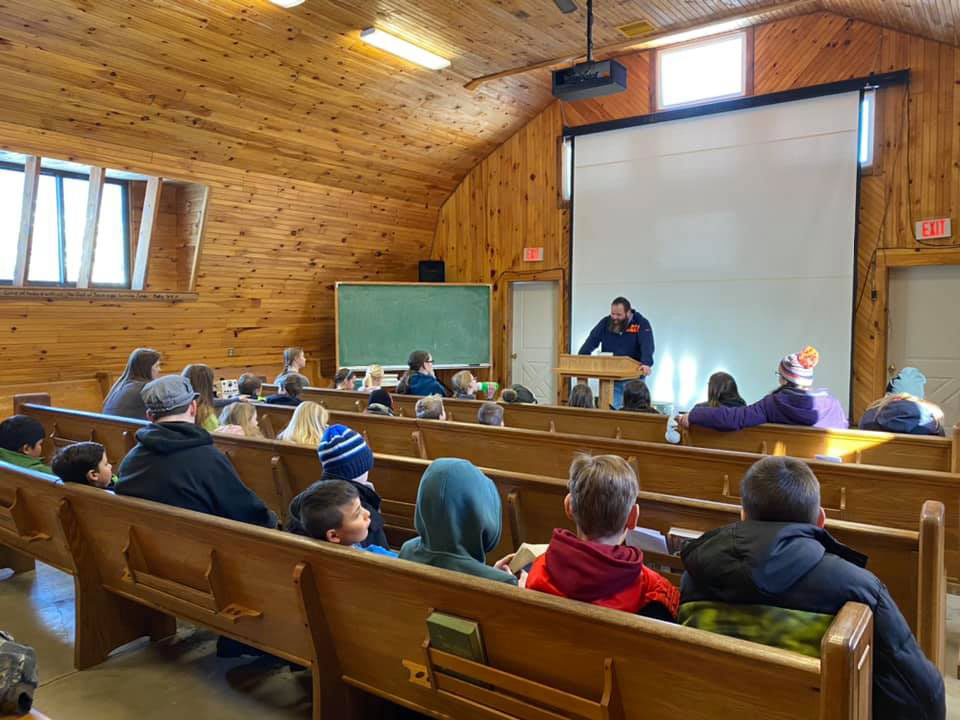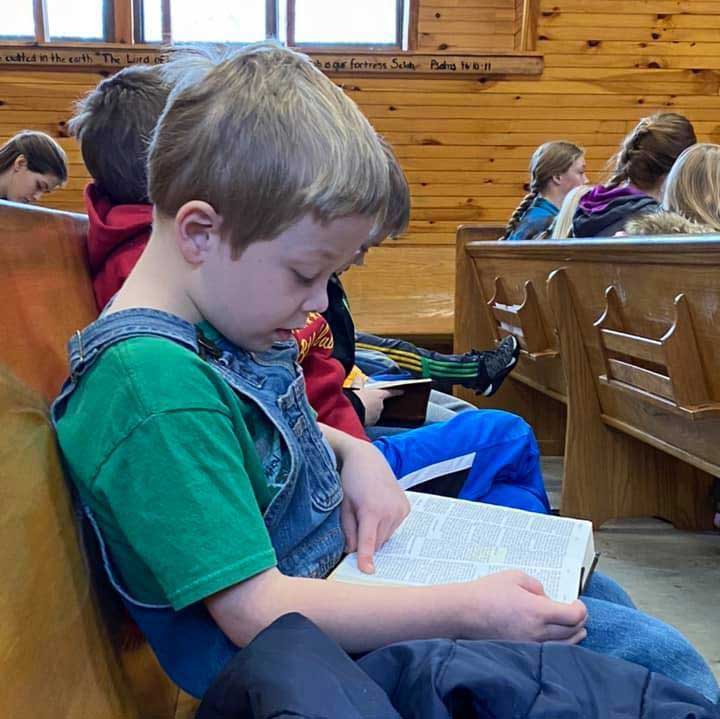 Highly recommended! All four of my children attended Bliss-Summit for many summers. Now I have a granddaughter who is going to go this summer. I am excited for her.
My time spent at this camp as both a camper and a volunteer was an invaluable part of my life. Exceptionally friendly staff, a multitude of activities, and the secluded nature of the area lend themselves to truly life changing experiences.
My son, being a first timer had a blast!! He had so much fun that he can't wait till he can go to summer camp this summer.