Summer Camp
Bliss Summit Bible Camp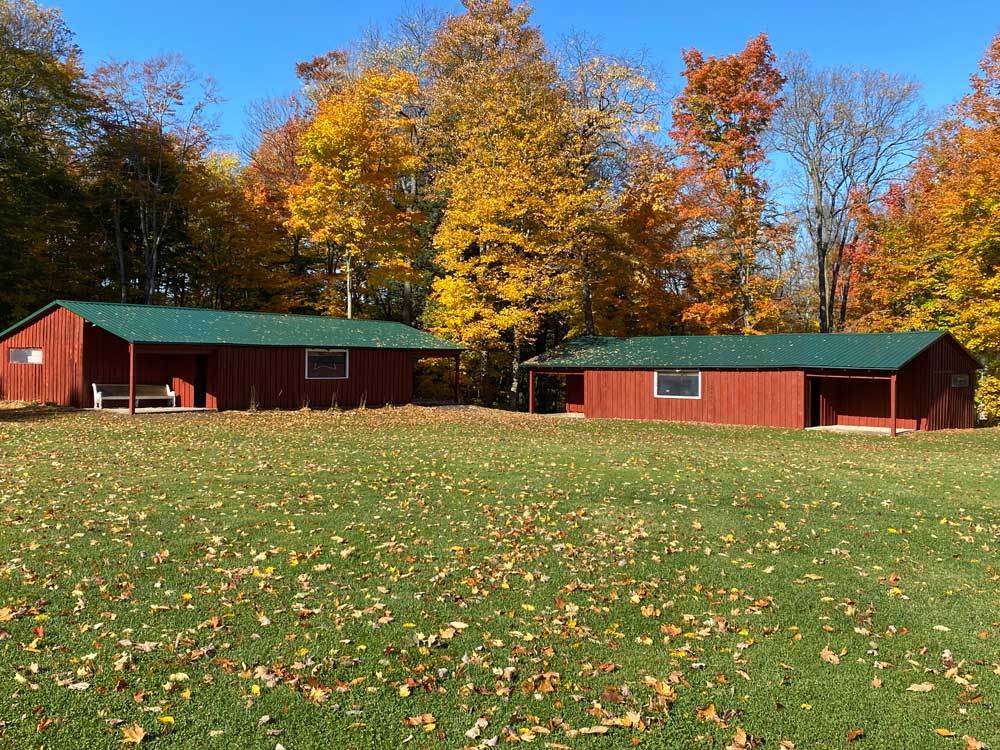 Summer Camp Dates
| Summer 2023 Camp | Dates | Price* |
| --- | --- | --- |
| Staff Training | June 26 – 30 | |
| Discovery Camp (6-9 yr) | July 5 – 7 | $85 |
| Junior Camp (8-12 yr) | July 9 – 14 | $235 |
| Fusion Camp (8-14 yr) | July 16 – 21 | $235 |
| Adventure Camp (10-13 yr) | July 23 – 28 | $235 |
| Teen Camp (13-17 yr) | July 30 – August 4 | $235 |
| | | |
Summer Camp Discounts
Get $35 off ($15 off for Discovery Camp) and a free t-shirt for registering before April 1.
Get a free t-shirt for registering before June 1.
Get $5 store credit for each friend registered who has never been to Bliss before (up to $15/camper can be earned)
*$175 for each additional child from the same family.
Discounts will be applied after application is received.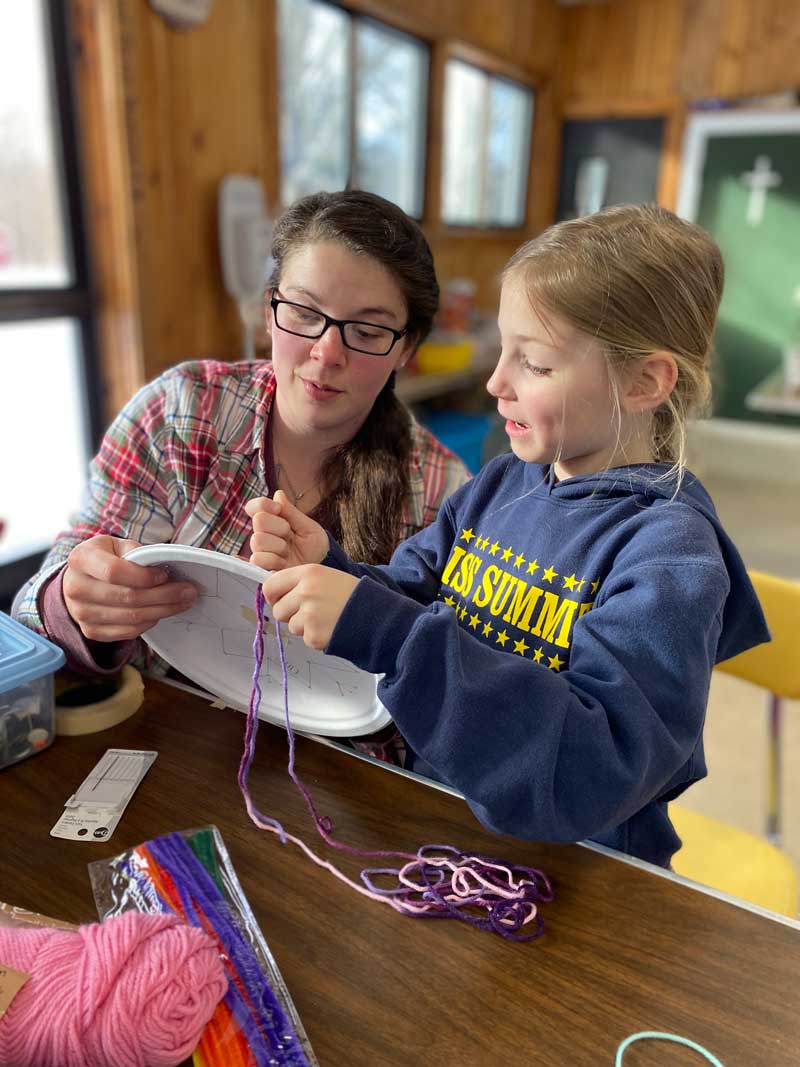 BaTL Program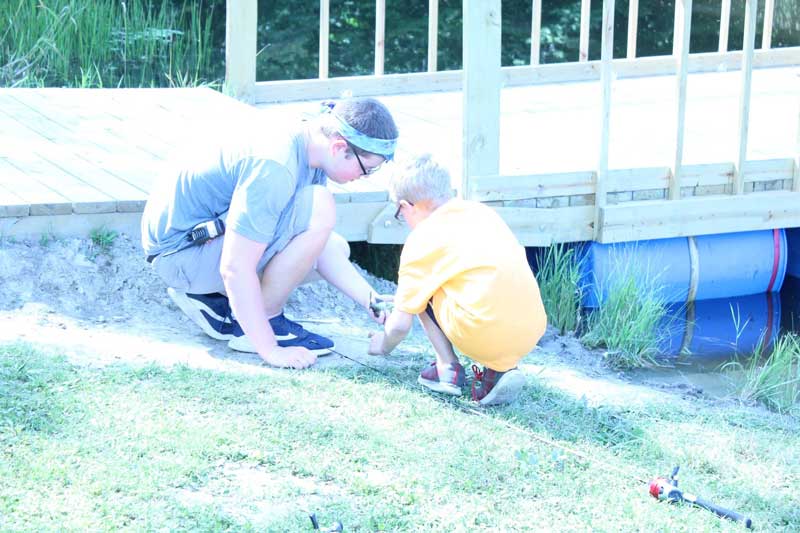 BaTL Program
If you are 14-16 years old and looking for a way to serve this summer while having fun, look into our Be a Teen Leader (BaTL) program. It's a great way to spend the summer, serving God and growing both personally and spiritually.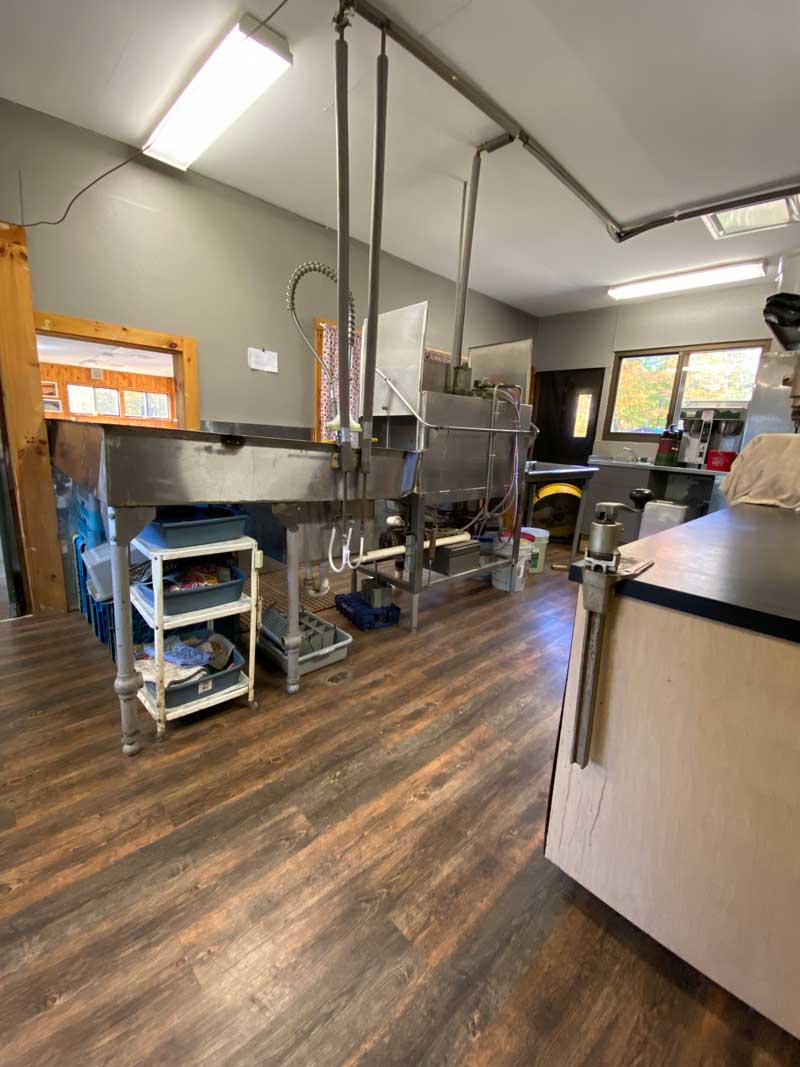 Serving on Staff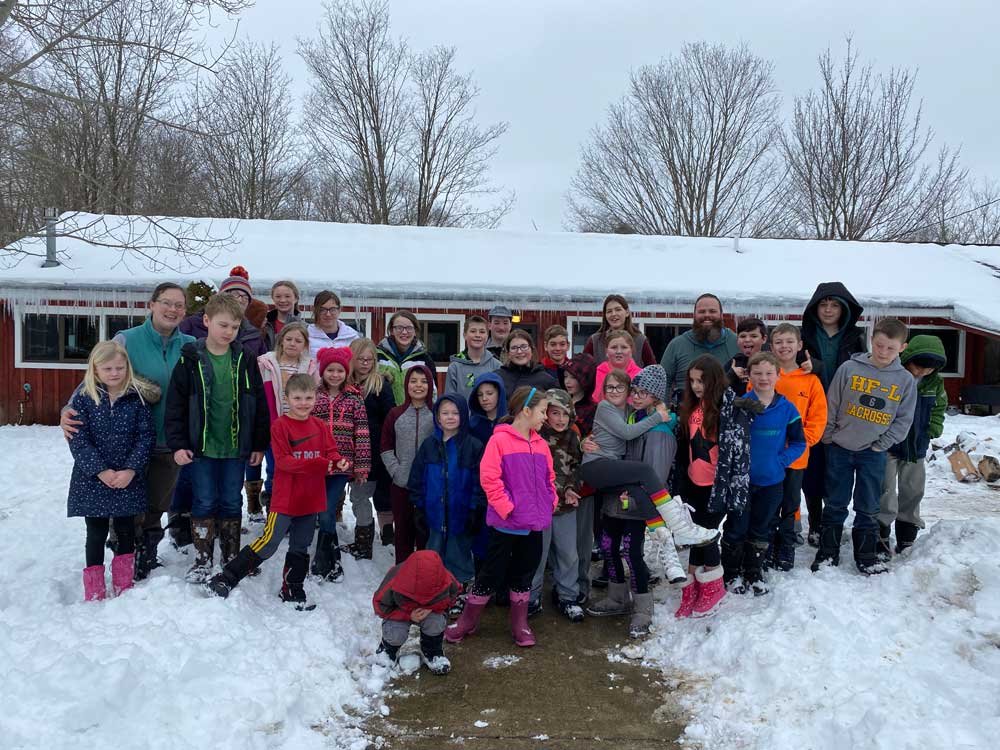 Serving on Staff
If you are 16 or older, consider serving on our staff. We don't pay much, but there are other rewards (Matthew 6:19-21). Every year we need counselors, nurses, kitchen help, maintenance people and more…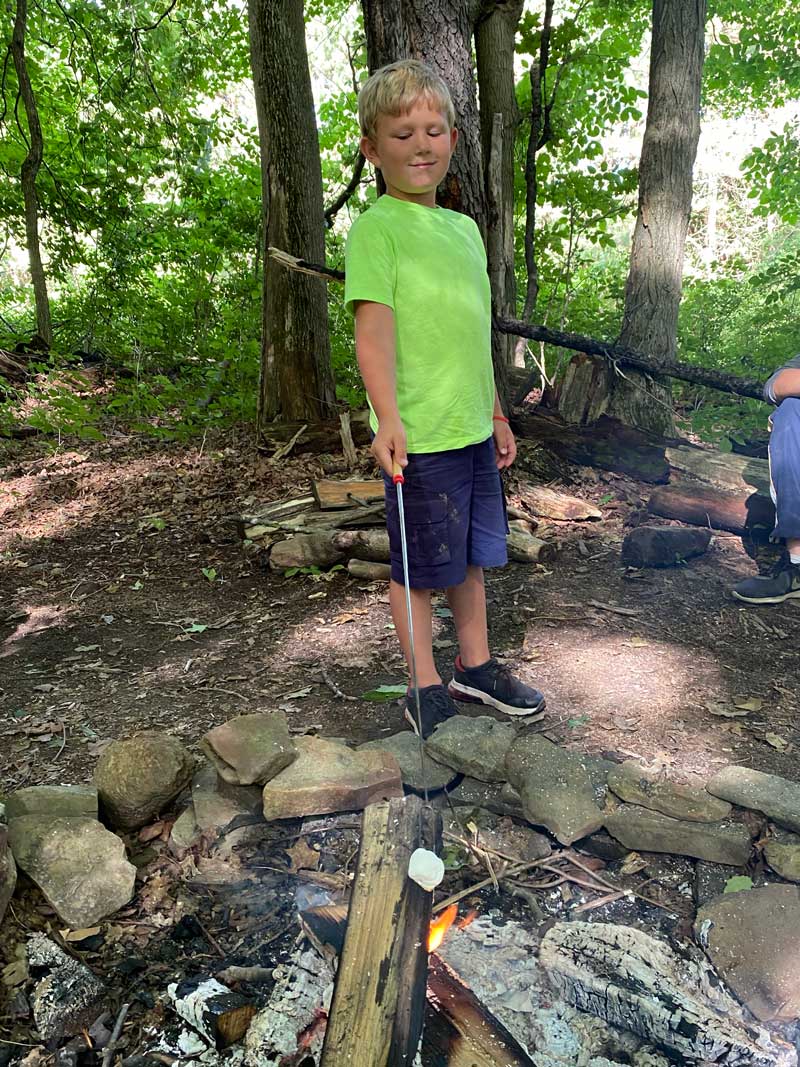 Support Ministry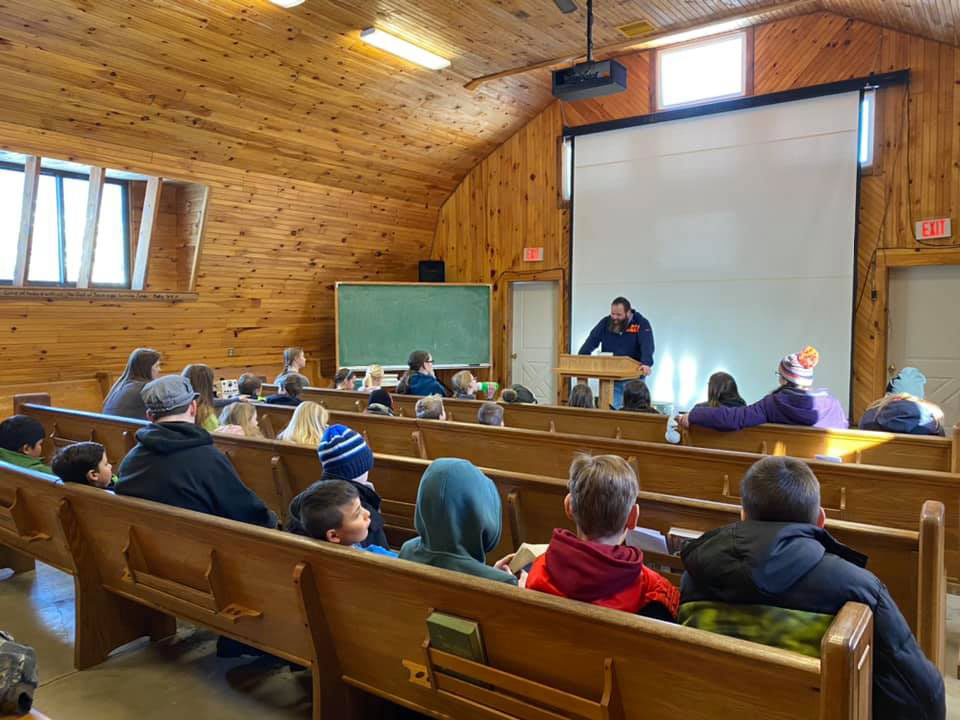 Support Ministry
If you don't fit any of these categories, but want to support the ministry at Bliss Summit, consider paying for a camper to come to camp or supporting the camp financially.