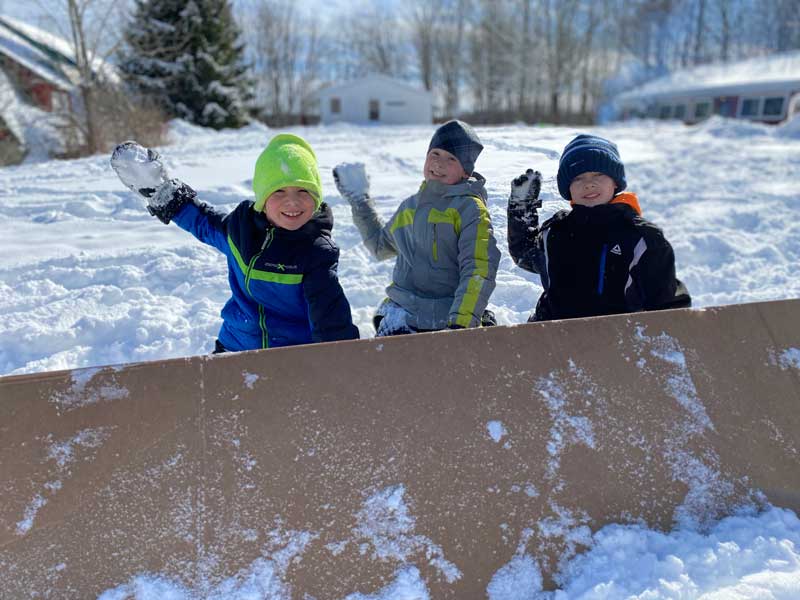 Bliss Summit Bible Camp
Winter Camp
Polar Vortex Teen Retreat (ages 12-17) – Jan 14-16, 2022
Deep Freeze (ages 8-12) – Feb 11-13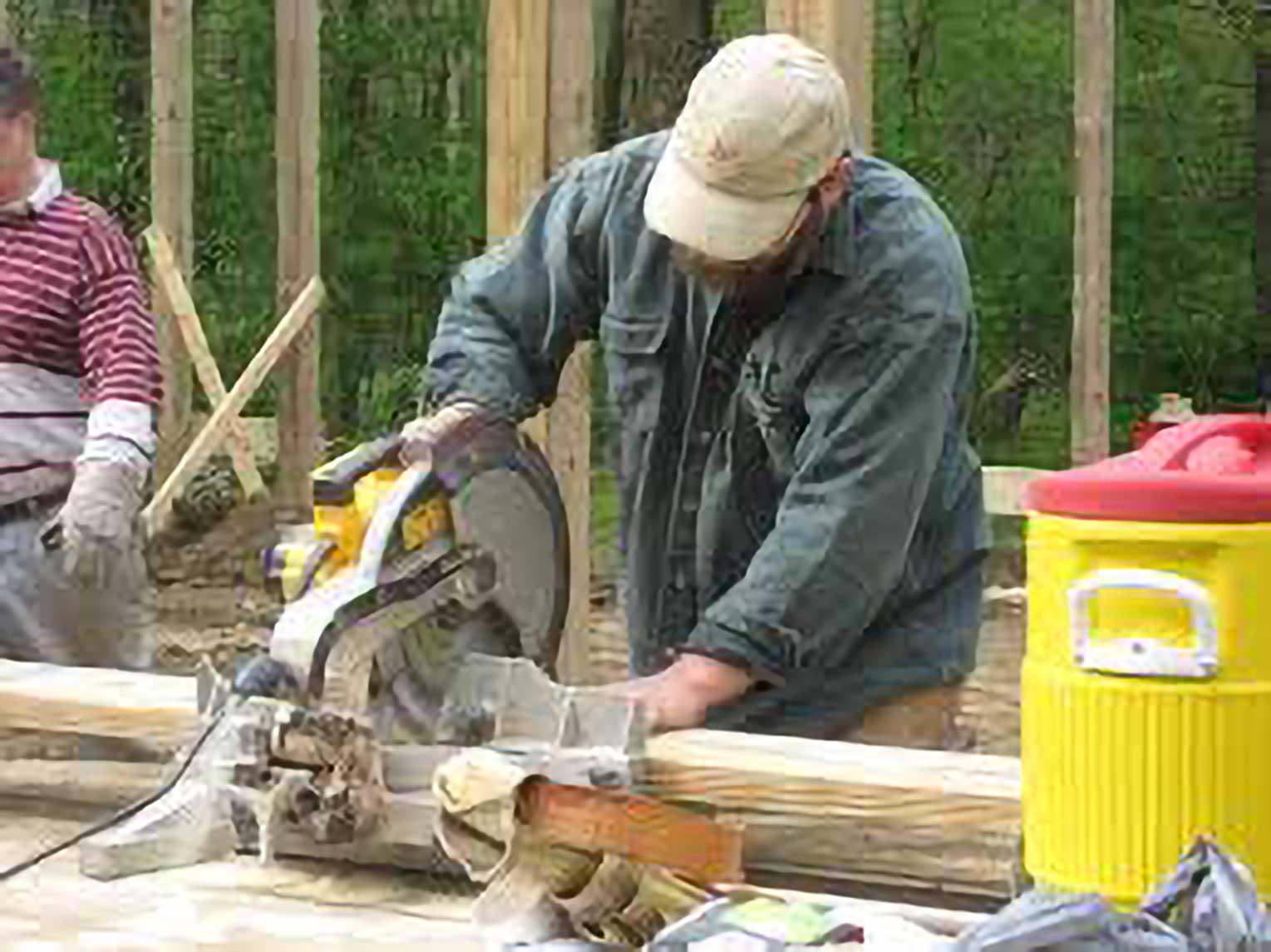 Bliss Summit Bible Camp
Work Week – May 28 through June 4
Volunteers of all skill levels are welcome. If you have a specific skill, contact us to see if we have a need for your skillset.
Arrangements can be made to sleep at camp if you are able to serve for multiple days and all meals will be provided while you are there.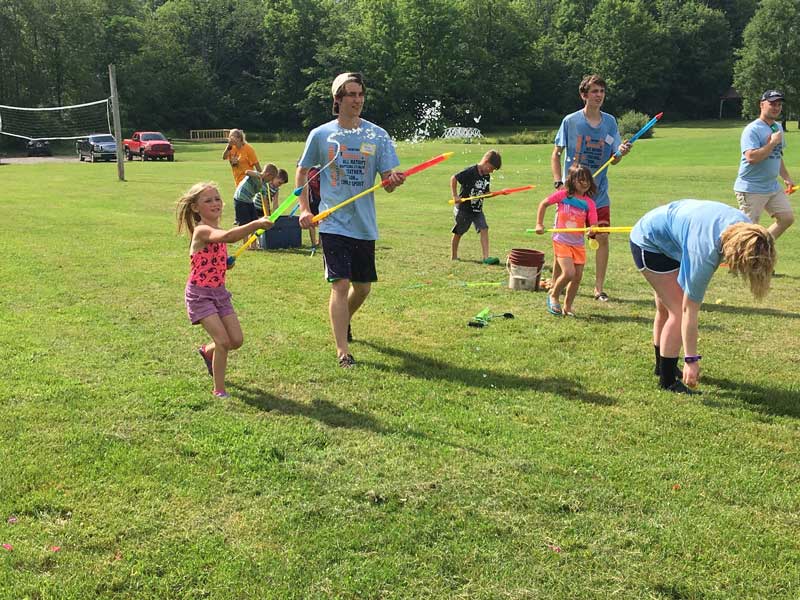 Bliss Summit Bible Camp
Summer Camp
Summer 2022 –
Bliss Summit Bible Camp presents "Salt and Light".